Fair to lender. Fair to borrower.
New Age
Credit Management Platforms driven by Compassion, powered by AI.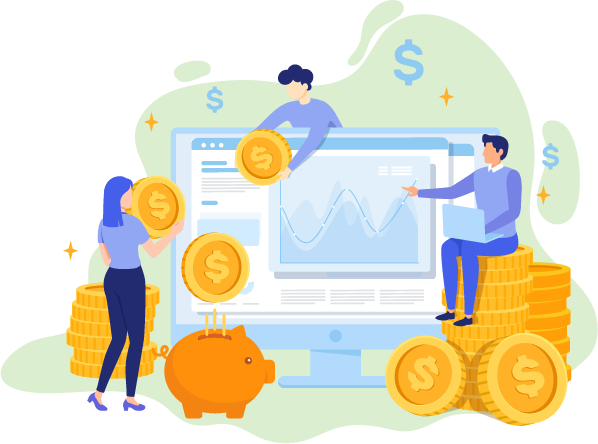 Disrupting early arrears management and NPA recovery for lenders
ICanPe is your AI-Powered Credit Management Platform for Automated Collections and Settlements.
We seek to disrupt early arrears management and NPA recovery for lenders.
We do so in a manner that respects the borrower's choices and her right to privacy.
Despite heavy investments in recovery operations, lenders across the globe continue to face mounting losses.
In India alone, bad debts account for nearly 10% of all bank loans in 2019.
At ICanPe, we are solving the debt recovery problem
by building the next generation
Debt Recovery-As-A-Service (DRAAS)
platform that is both:
The ICanPe platform utilizes a 6-step process to convert default information into executable recovery strategy and measurable outcomes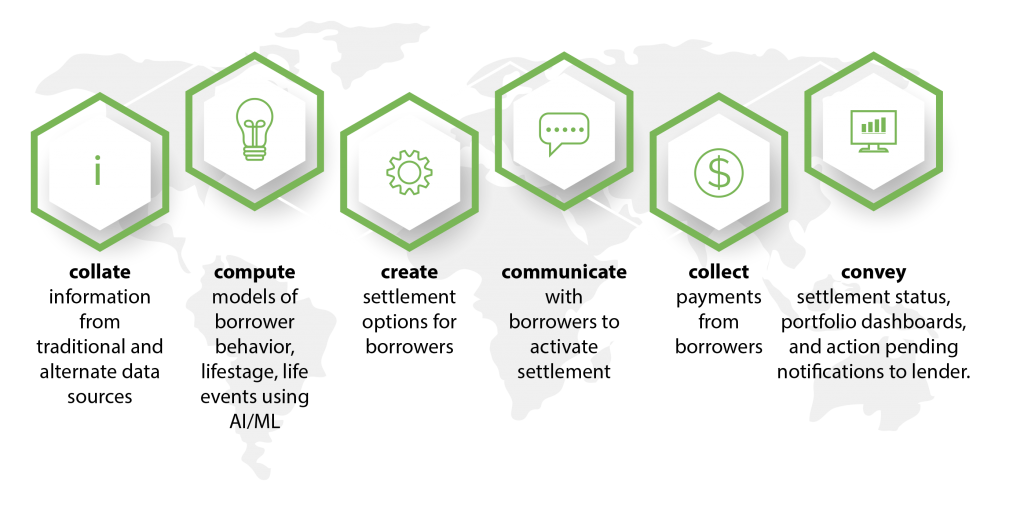 Our engine derives its strengths from a combination of :
And above all, Empathy for borrowers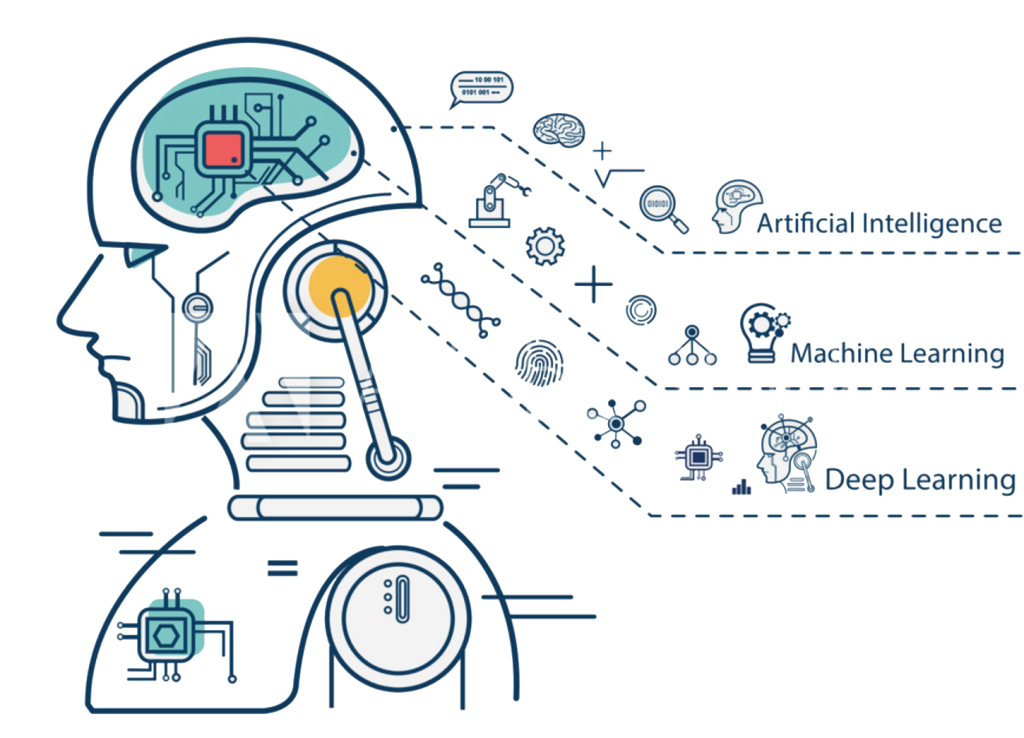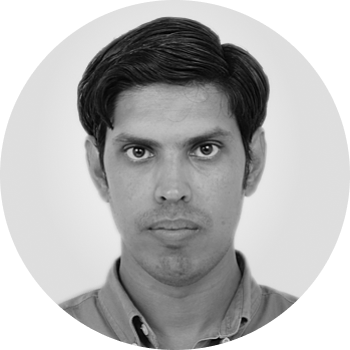 Arindam Choudhury
FOUNDER and CEO
An accomplished industry expert, Arindam has advanced degrees in machine learning and computational sciences from renowned universities in India, UK and Europe. He brings over 18 years of real-world experience in prototyping, building and industrializing data-driven products and solutions for clients across the globe.
Want a demo? Sign up now.